AMAXA is the Caris authorised representative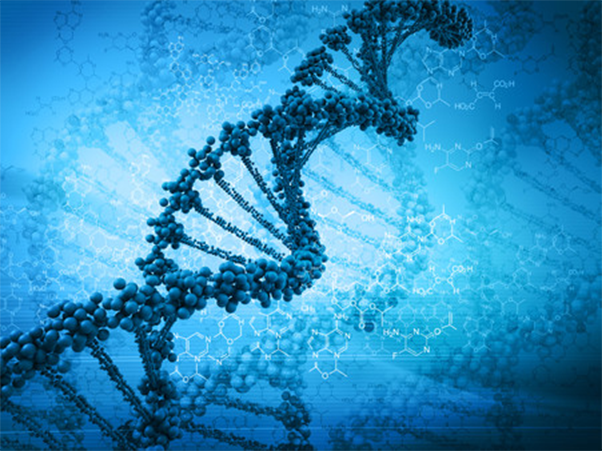 Caris Molecular Intelligence is a step towards the individualization of cancer treatment.
Caris Molecular Intelligence™ gives physicians the opportunity to approach the treatment of each patient individually.
Caris Molecular Intelligence is a unique test carried out at the molecular level. It enables the identification of biomarkers to choose an appropriate list of medicines more or less suitable for the treatment of individual clinical cases.
Caris Molecular Intelligence allows physicians to choose the therapy that shows the greatest efficiency in the fight against disease.
HOW DOES CARIS MOLECULAR INTELLIGENCE WORK?
Caris Molecular Intelligence combines a thorough and accurate analysis of a profile of the patient's tumour biomarkers with an extensive review of clinical literature. This provides customers with information about the kinds of treatment available in the cases where standard treatment is not suitable.
Oncologist directs tumour sample to the Caris laboratory
Caris Laboratory in the US tests the sample for biomarkers
Caris experts analyse the test results and compare them with the features in their database
Caris draws up a report containing recommendations on the individual treatment plan
About CARIS LIFE SCIENCES
Caris Life Sciences® is a leading company in the field of biological sciences, working on the implementation of precision medicine. Caris Molecular Intelligence™ is the first and most ambitious tumour profiling service in the industry. It provides oncologists with potentially the most effective (from a clinical point of view) options available today for the individualisation of cancer treatment.
Every day, employees of Caris Life Sciences help hundreds of patients around the world, providing services for diagnosis, prognosis and theranostics.
Caris Life Sciences believes the best diagnostic methods enable the development of more effective treatments and, ultimately, the best results for patients suffering from cancer and other serious diseases.
Scientific and technical perfection of Caris
Maintaining services at the highest level is possible due to the work of a dedicated team of highly skilled clinical and medical experts who supervise and monitor the process of laboratory studies and the quality of trials, as well as the process of investigating the evidence-based biomarkers.
Highest standards of the Caris laboratory trials
Caris offers a number of clinically important tests and laboratory trials from its 5,600 square meter laboratory in Phoenix, USA. It is licensed and certified in accordance with the Clinical Laboratories Improvement Act (CLIA), and in accordance with the laws of the State of New York.
Caris Life Sciences® laboratories have the following certificates:
ISO 15189: 2012
Caris MPI: CLIA: 03D1019490
The licence for the activities of laboratories in the State of New York under the Certification Program (NY Lab License CMP)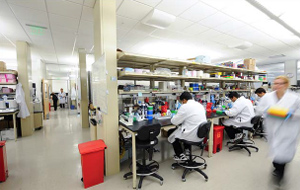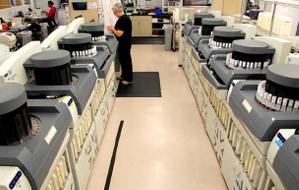 Detailed information can be found on the official site of Caris Life Sciences: