WHO WE ARE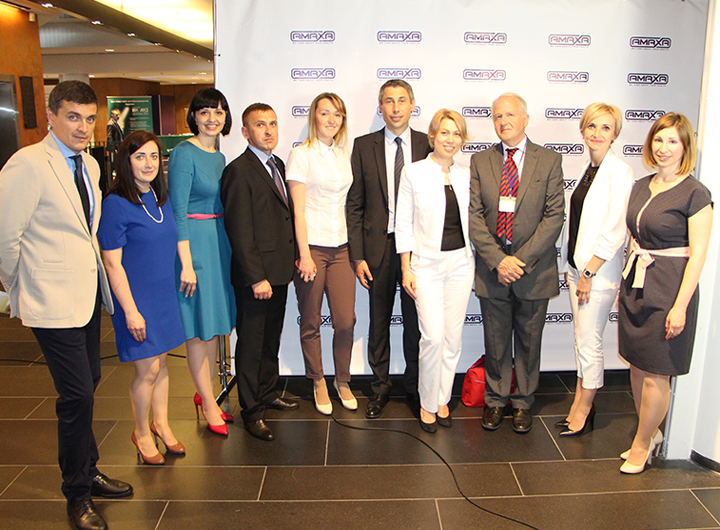 Based in London, Amaxa is a pharmaceutical company specialising in a broad range of prescription and over-the-counter drugs, medicines and supplements. Amaxa attained all the necessary 'Medicines and Healthcare products Regulatory Agency' (MHRA) licenses and approvals for pharmaceutical activities. Amaxa is represented in many countries across Europe, Central Asia and the Middle East. We use different approaches to work in different markets. In some countries, the company is represented by subsidiaries and representative offices, while in other, we distribute our products through partners and distributors.
Our core competencies are the developing and promoting of medicines in dedicated markets and
our strength lies in our ability to provide access to lifesaving and life-improving drugs in specialist markets across different countries. Thus, our efforts aimed at taking a leading position allowing us to help more patients to receive quality treatment for particular conditions.
Our team consists of experienced professionals with extensive knowledge of the development of food supplements and the pharmaceutical industry. We maintain close ties with key opinion leaders throughout the research and development of our products and services.
Our goal is to become a significant player in the Eastern Europe market, as well as to provide a continuous supply of niche specialty products.
The Amaxa Pharma management team has many years' experience in the commercialisation of healthcare products. They provide the necessary expertise in the healthcare industry to establish successful partnerships that offer flexible and reliable services to international markets.
OUR MISSION AND STRATEGY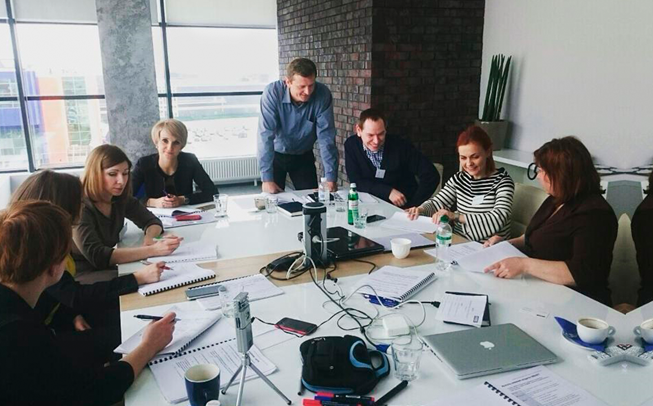 Our mission is to provide access to better products and services that enable people to live longer and lead a more healthy and active lifestyle.
Our strategy is based on creating a company always ready for the future.
We use all available opportunities for innovation, growth and development. We aim to increase our strength in the market and expand geographically to gain greater access to new projects and products. Partnership plays a major role in our strategy.
WHY AMAXA COMPANY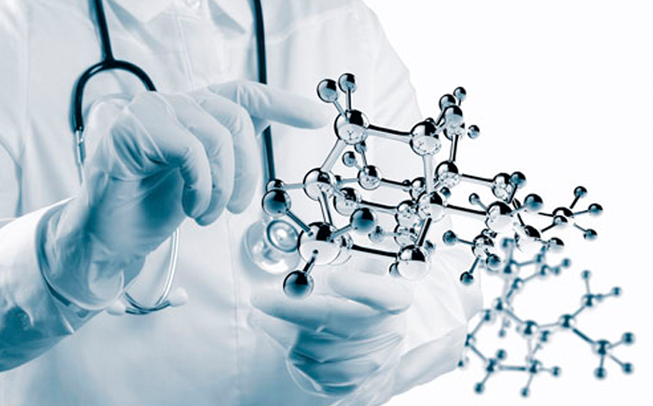 The Amaxa company delivers products that make a significant difference to health improvement.
Innovative products.
Highest quality products made by international, flagship manufacturers.
Products that improve quality of life.
Products that make life more harmonious.
Products that deliver confidence in the future.
Products we trust and have total faith in.
OUR INSPIRATION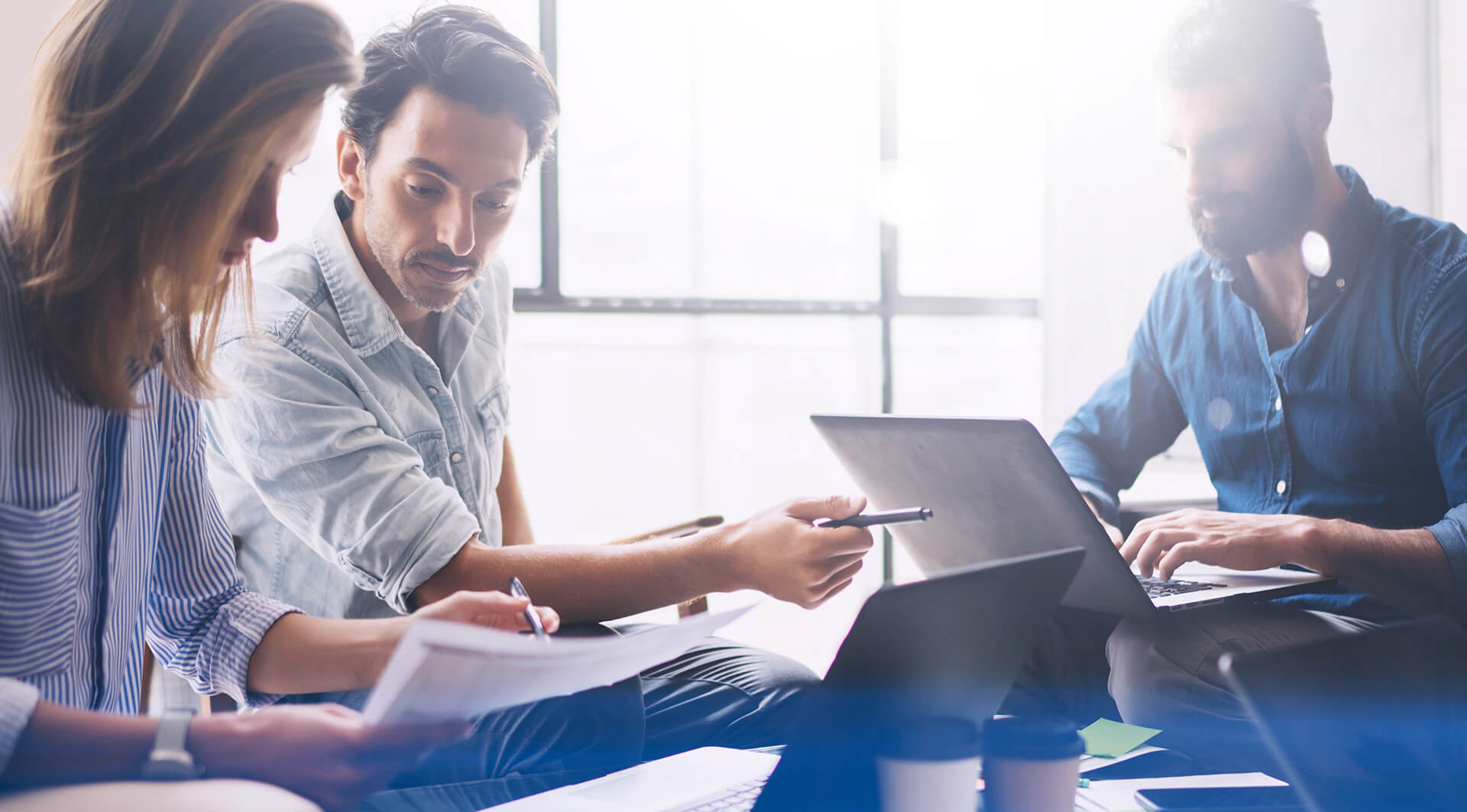 Our inspiration and energy come from our ability to improve human health. Quality and duration of life are the best reward for our efforts. We understand that working in the healthcare sector, we are responsible for the health and possibly the lives of people. Our corporate values unite our company and make it a unique organisation. They are the basis of our joint work and relationships with partners and customers.
People are proud to work for Amaxa company because they know that here they have the opportunity to realise their potential. We help them overcome difficulties and enjoy their work.
And each employee knows their contribution is highly appreciated, and achievement is awarded on merit. We know how to listen, respect and understand the needs of other people, which helps us create products and services that are really necessary.