WHO WE ARE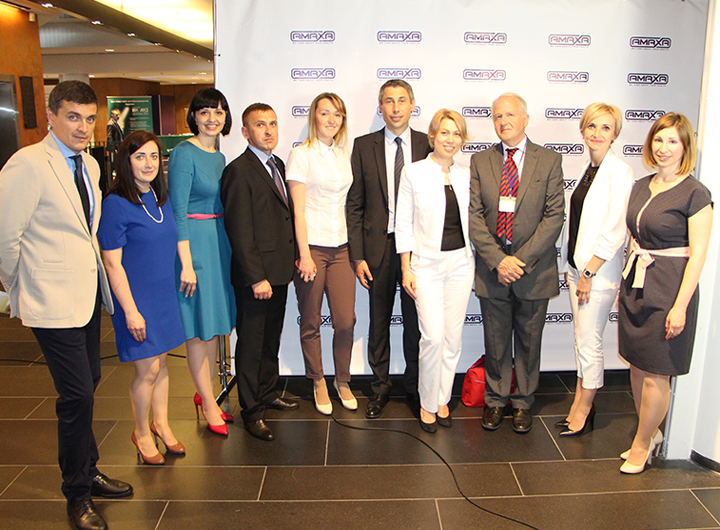 The Amaxa company has over 10 years' experience in the pharmaceutical market. We work in the fields of oncology, haematology, neurology and neonatology.
We specialise in prescription and non-prescription medicines for the treatment of patients suffering from cancer, blood-related diseases, premature birth and other life-threatening or debilitating illnesses.
Our core competencies are in the development and promotion of products in the CIS markets.
Our team consists of experienced professionals with extensive knowledge of the development of medicine and the pharmaceutical industry. We maintain close ties with key opinion leaders throughout the research and development of our products and services.
Our goal is to become a significant player in the Eastern Europe pharmaceutical market, as well as to provide a continuous supply of niche specialty medicines.
The Amaxa Pharma management team has many years' experience in the commercialisation of pharmaceutical products. They provide the necessary expertise in the healthcare industry to establish successful partnerships that offer flexible and reliable services to international markets.
OUR MISSION AND STRATEGY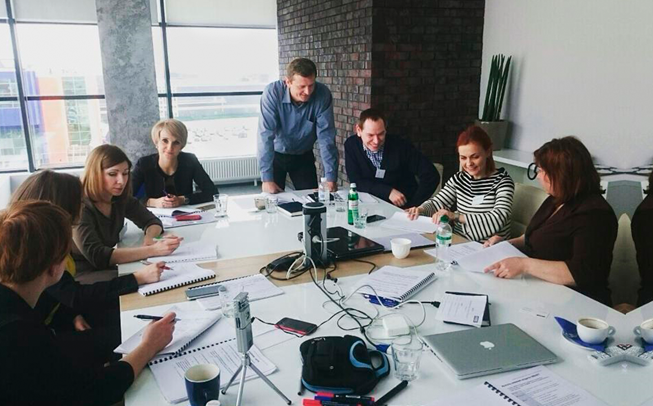 Our mission is to provide access to better medicines and services that enable people to live longer and lead a more healthy and active lifestyle.
Our strategy is based on creating a pharmaceutical company always ready for the future.
We use all available opportunities for innovation, growth and development. We aim to increase our strength in the market and expand geographically to gain greater access to new projects and products. Partnership plays a major role in our strategy.
WHY AMAXA COMPANY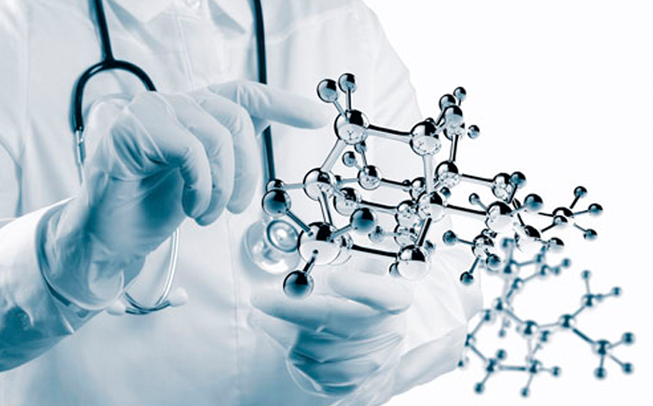 The Amaxa company delivers products that make a significant difference to health improvement.
Innovative life-saving products.
Exact products for each healthcare system.
Highest quality products made by international, flagship manufacturers.
Products that improve quality of life.
Products that make life more harmonious.
Products that deliver confidence in the future.
Products we trust and have total faith in.
OUR INSPIRATION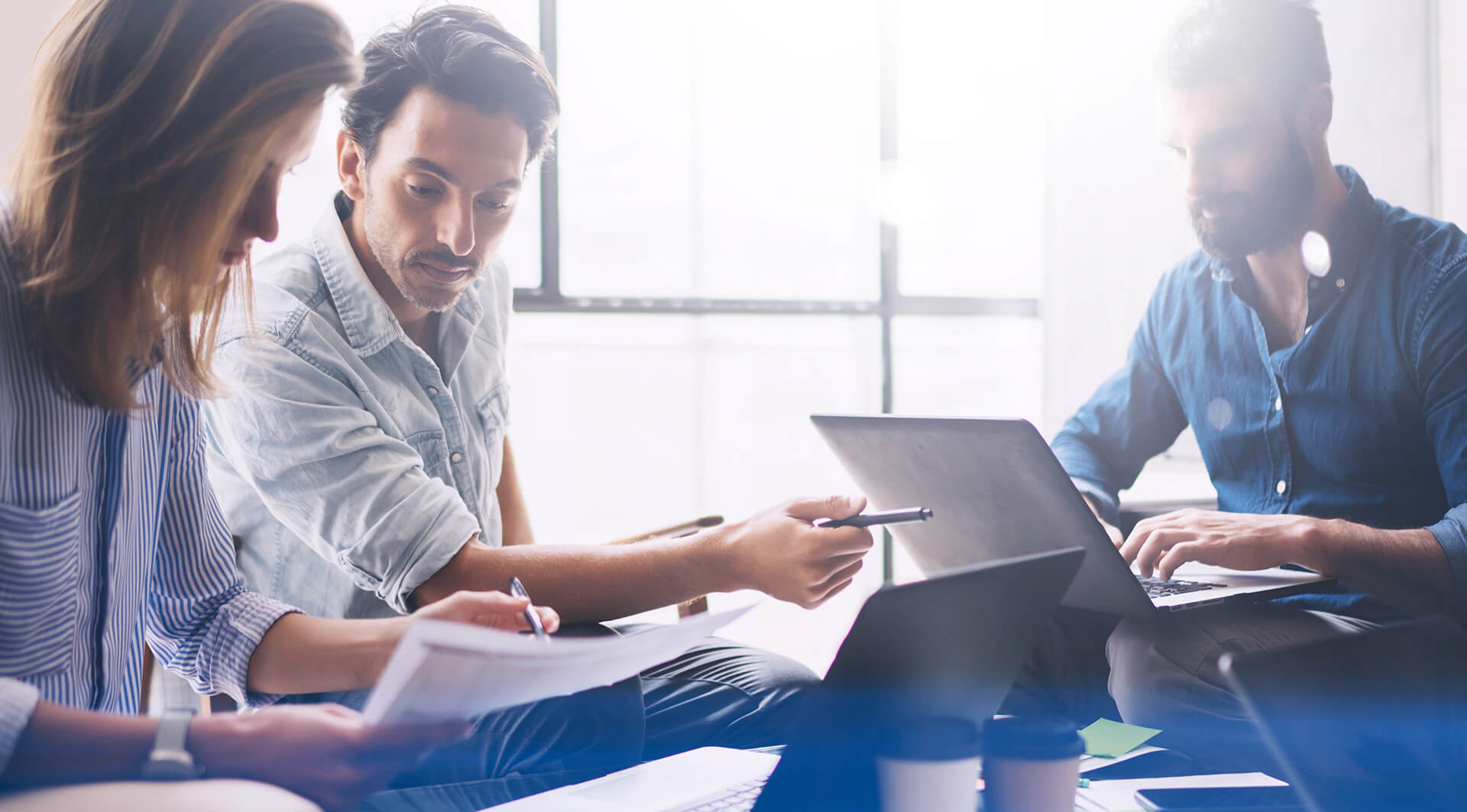 Our inspiration and energy come from our ability to improve human health. Quality and duration of life are the best reward for our efforts. We understand that working in the healthcare sector, we are responsible for the health and possibly the lives of people. Our corporate values unite our company and make it a unique organisation. They are the basis of our joint work and relationships with partners and customers.
People are proud to work for Amaxa company because they know that here they have the opportunity to realise their potential. We help them overcome difficulties and enjoy their work.
And each employee knows their contribution is highly appreciated, and achievement is awarded on merit. We know how to listen, respect and understand the needs of other people, which helps us create products and services that are really necessary.
OUR OFFER
To Health care Professionals
We know Eastern Europe and how to do business there. Our team consists of marketing and sales experts who can organise the registration and launch of medicines as quickly as possible.
We specialise in marketing medicinal products in CIS countries. Our portfolio includes products manufactured under our brand names in Europe and beyond. We also promote products from renowned pharmaceutical companies in Ukraine, Russia, Kazakhstan and Latvia. If you are looking for opportunities in these markets, please contact us.
We can then analyse and study the potential of a market for a particular product, create a business plan for the development of the product and arrange its launch. In addition, we can organise the registration of medicines, medical devices and dietary supplements in all CIS countries.
The Amaxa company is interested in the professional and personal development of each employee. As well as a competitive salary, we offer work in a dynamic, positive environment that encourages innovation and ensures the dissemination of knowledge across the company.
We use advanced personnel management techniques and tools to support and improve the effectiveness of our people and businesses.
We make patient health the cornerstone of our business. The development of pharmaceutical sciences in human health and quality of life became an invaluable phenomena available to patients in the 20th and 21st centuries. Now, more than ever, it's important to know how to take advantage of the latest achievements in medicine and pharmacy. For example, before the era of antibiotic treatment, the average human longevity was 40-45 years. This is half of the human longevity in developed countries today.
Our company has taken on a huge social responsibility to patients. We offer requested European medicines, cosmeceuticals and medical products made by the best and most reputable manufacturers. The majority of medications we supply are valuable life-saving medicines. Without them, patients struggle to deal with complicated illnesses such as cancer, immune diseases, complicated pregnancies, strokes and diseases of the nervous system. We guarantee quality service for the delivery, storage and sale of medicines that require special conditions during their transportation from the pharmaceutical plant to the patient. We take extreme care selecting partner pharmacies and pharmaceutical distributors for the sale and distribution of medicines, ensuring quality and authenticity at all times.
Modern medicine is a fusion of pharmaceutical, general medical and biological knowledge enriched by brilliant discoveries and achievements of related sciences, including bioengineering, chemistry and physics. The most important tool in the work of the modern doctor or pharmacist is medication. The opportunity to have access to modern world developments and achievements in pharmacy is a vital necessity for any healthcare provider. It is, after all, what the health of a nation, its present and future, depends on. Our company offers high quality professionals original medicinal products made by leading manufacturers. Our strict selection of partners, quality control systems and regular external independent audits guarantee the quality of preparations at all stages of their movement from manufacturers to patients.